The Team Members
Bryce Hahn - Lead Game
Developer, Web Designer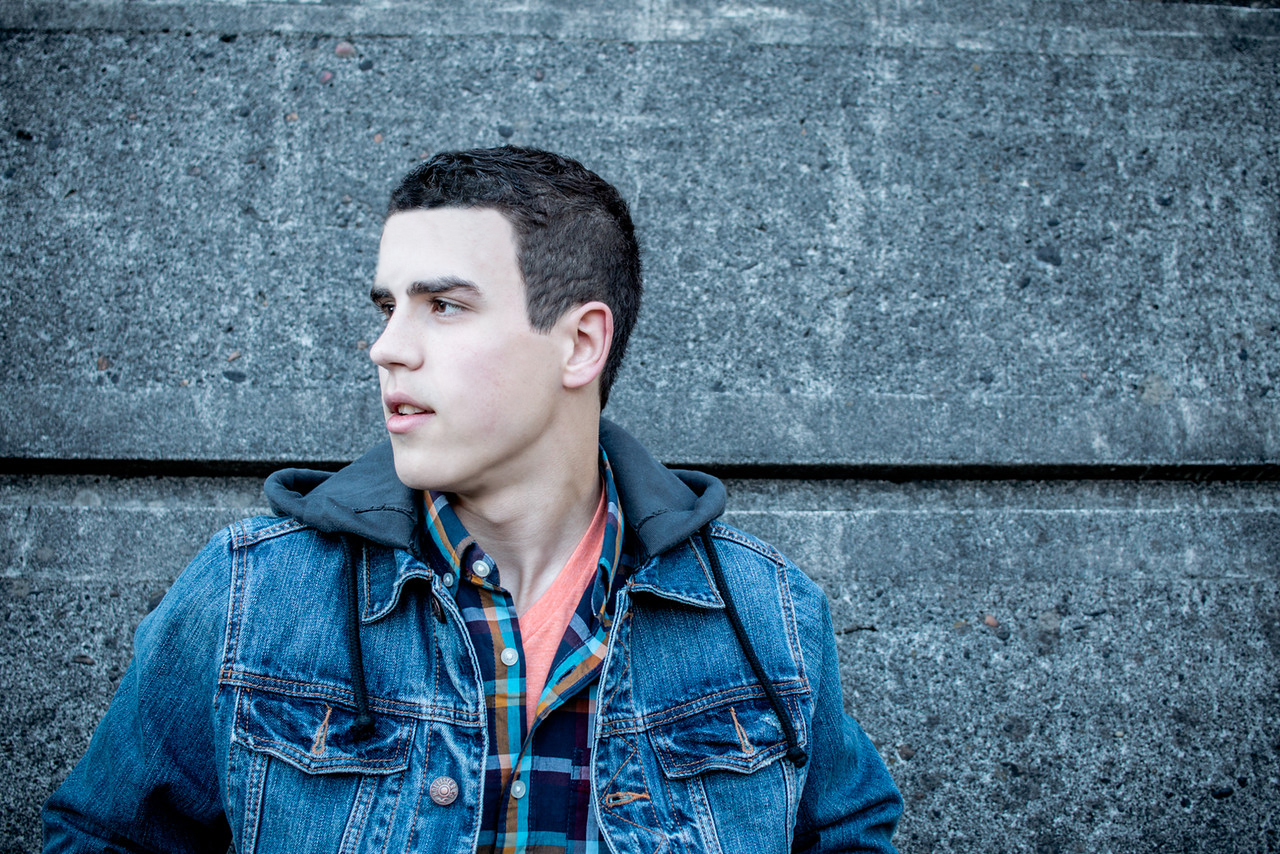 About Bryce Hahn
Bryce Hahn is a freshman at Oregon State University studying Computer Science. His high school carrer consisted of attending all offered classes which included, but not limited to: Java, C++, HTML/CSS/Javascript and GML. His post college plans are to get a entry level job programming for either game development or software development and eventually return to master in Computer Science when time comes. Bryce began the first days of development of Mift in June of 2015 as an attempt to show his teacher, Jason Galbraith, his programming potential. Over the span of the following summer, Bryce continued to develop Mift at his own pace, introducing new features every so often. Senior year Introduced a new mamber to the team, Mason Cluff, whom would proceed to suggest features and improvements.
Mason Cluff - Co-Developer,
Myo Engineer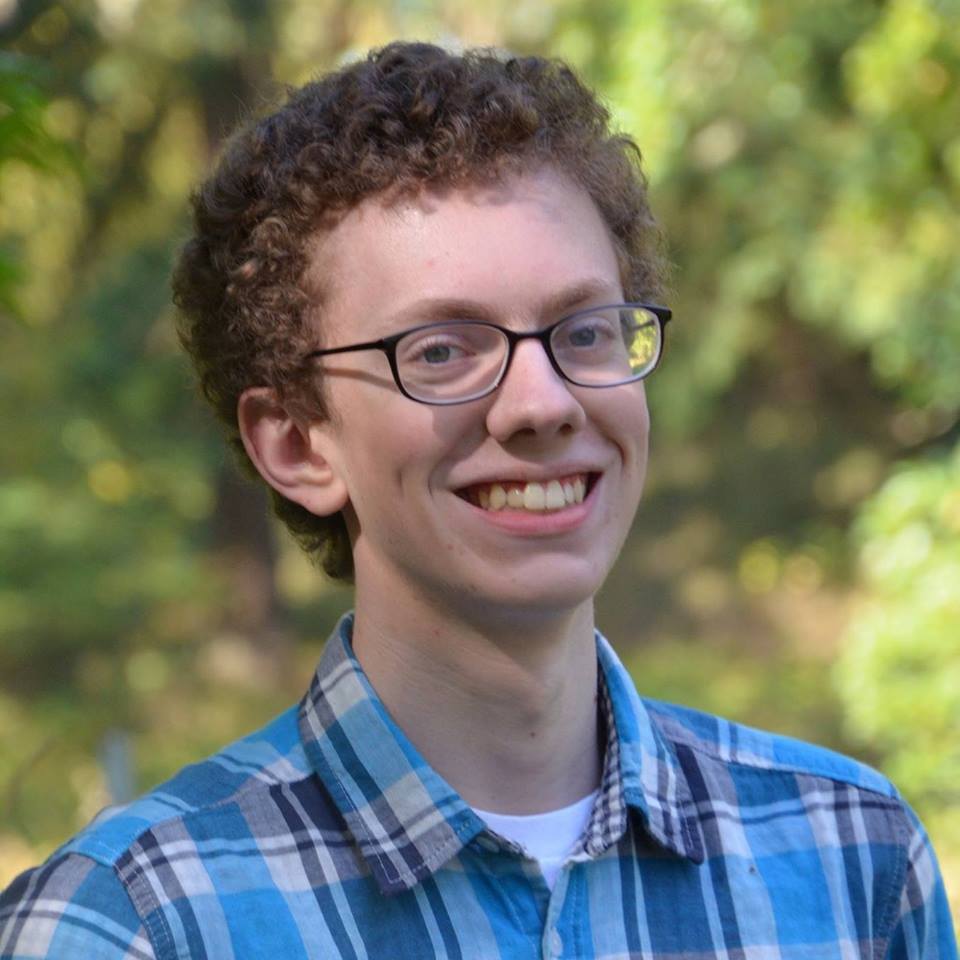 About Mason Cluff
Mason Cluff is a freshman at Oregon Institue of Technology studying Computer Science. His high school carrer was highly dedicated to his progression of Computer Science through attending all programming courses from C++, to game design. His post college plans are to (unknown at the momment). Mason joined the Mift team early September of 2016, his Senior year in high school. He come into the team with many ideas and features that would later be implemented through the teams senior year of high school. His main focus on the development was the Myo Armband implmentation. By adding the Myo to the game, we were able to whip up an attacking system just in time for OGPC 2016 for our demo game.
Jason Galbraith - SHS Technology Teacher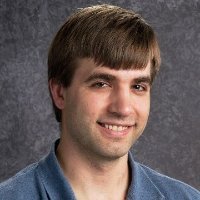 About Jason Galbraith
Jason Galbraith is the Technology teacher at Sunset High School. Mr. Galbraith studied at [university name here] majoring in Computer Science? (Fact check). He teaches almost all courses. Anything from Java and C++, to Web Design and Gamemaker Studio, going over basic topics and advanced topics. He is a dedicated teacher and has tough both Mason Cluff and Bryce Hahn most of what they know throughout their years attending Sunset High School. Mr. Galbraith supports all his students, and encourages them to attend numerous technology related after school experiences such as OGPC and Sunset's MegaGame.